February 3, 2023 at 10:15 am
#55081

Youssef MENJOUR
@youssefmenjour
Theoretically this problem did not exist because we were not supposed to play with the architecture. But it's important that some people play with HAIBAL, we could have run into a bug.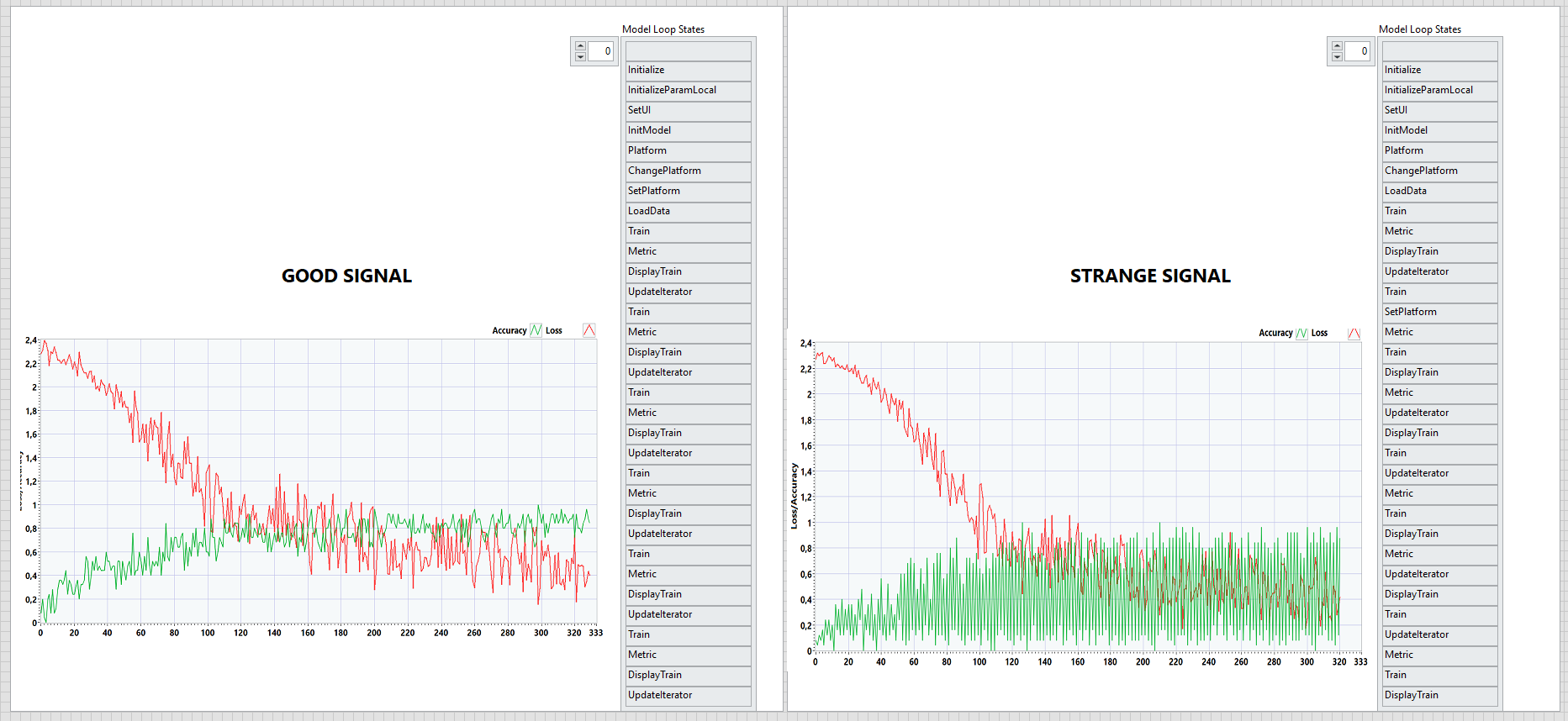 We had internally a reflexion if you are agree to continu to find bugs or problems we will give you more licence time 🙂
It is important for us to test our system to gain credibility.
Thanks Vlady