Universities, scientists or students, we have adapted the price of licenses.
Graiphic 365 installation & management software
Use GIM our unified installation platform to take advantage of all our products (HAIBAL the LabVIEW deep learning toolkit, TIGR, Comlputer Vision toolkit and PERRINE, the LabVIEW Accelerator Toolkit).
LabVIEW is required to use our toolkits.
Frequently asked questions
How to install the HAIBAL and TIGR toolkits ?
Graiphic toolkits are available exclusively on the Graiphic software management platform, GIM.
Install GIM to benefit from all the toolkits offered by Graiphic.
Does toolkit support GPU acceleration?
Of course, you must first install the compatibility drivers with GIM.
Can a user suggest adding a new feature?
Yes, absolutely! We encourage user feedback and suggestions. Our teams are dynamic and efficient, and they will be more than happy to consider and add new functionalities. Don't hesitate to share your ideas with us
We are currently working on the integration of our products to an online sales platform to offer you a smooth and pleasant shopping experience.
For the moment, the only way to buy the license is to contact us directly
Thank you for your patience and understanding.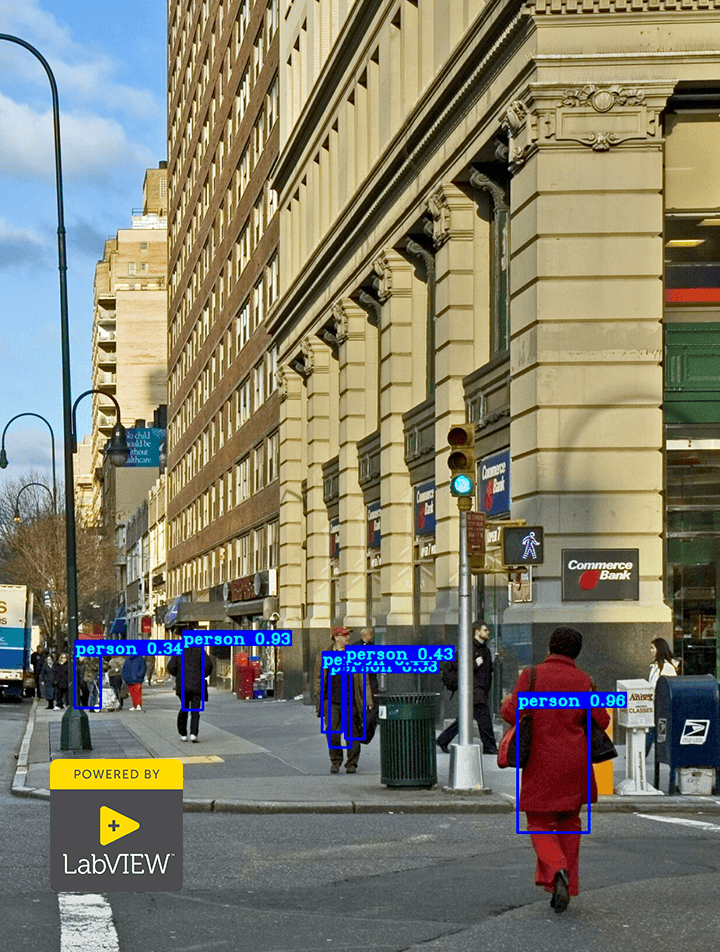 We would like to take a moment to explain why we request your name and email address when you download files from our website. Our aim is to establish a strong relationship with our audience and keep them informed about any updates, improvements, or new offerings we may have.
By providing us with your name and email address, you enable us to stay in touch with you and share valuable information about our products, services, and company news.
To access the download, please provide your name and email address in the fields below:
Need assistance from us ?
Our experts will answer all your questions about HAIBAL or the development services we offer.
We will help you make the right decision for you and your company.