Graiphic is a French company of engineers skilled in LabVIEW and passionate about innovation and deep learning.
We offer our users a fast and efficient way to produce deep learning graphs with the LabVIEW language and to easily integrate the models into their projects.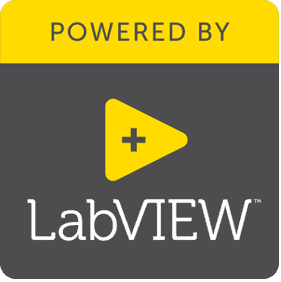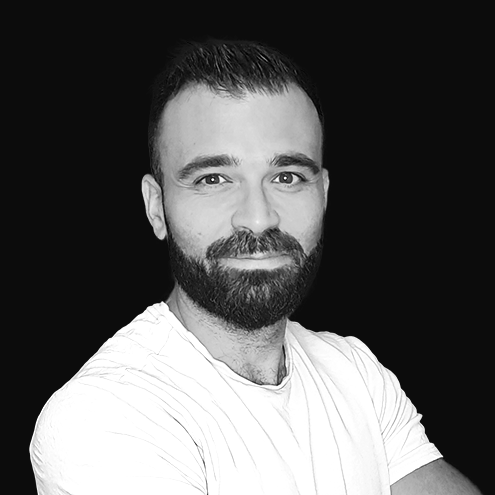 Youssef Menjour
Founder and CTO
There is no genius without madness and believe me at Graiphic we do not lack ambition in this area. We are going to make LabVIEW a real deep learning language and our teams the best in this field.
Need assistance from us?
Our experts answer all your questions about our AI products or services.
We help you make the right decision for you and your company.