The Graiphic team can assist you in your need to develop deep learning model architectures for your projects. Our experts are at your disposal to help you make your projects successful.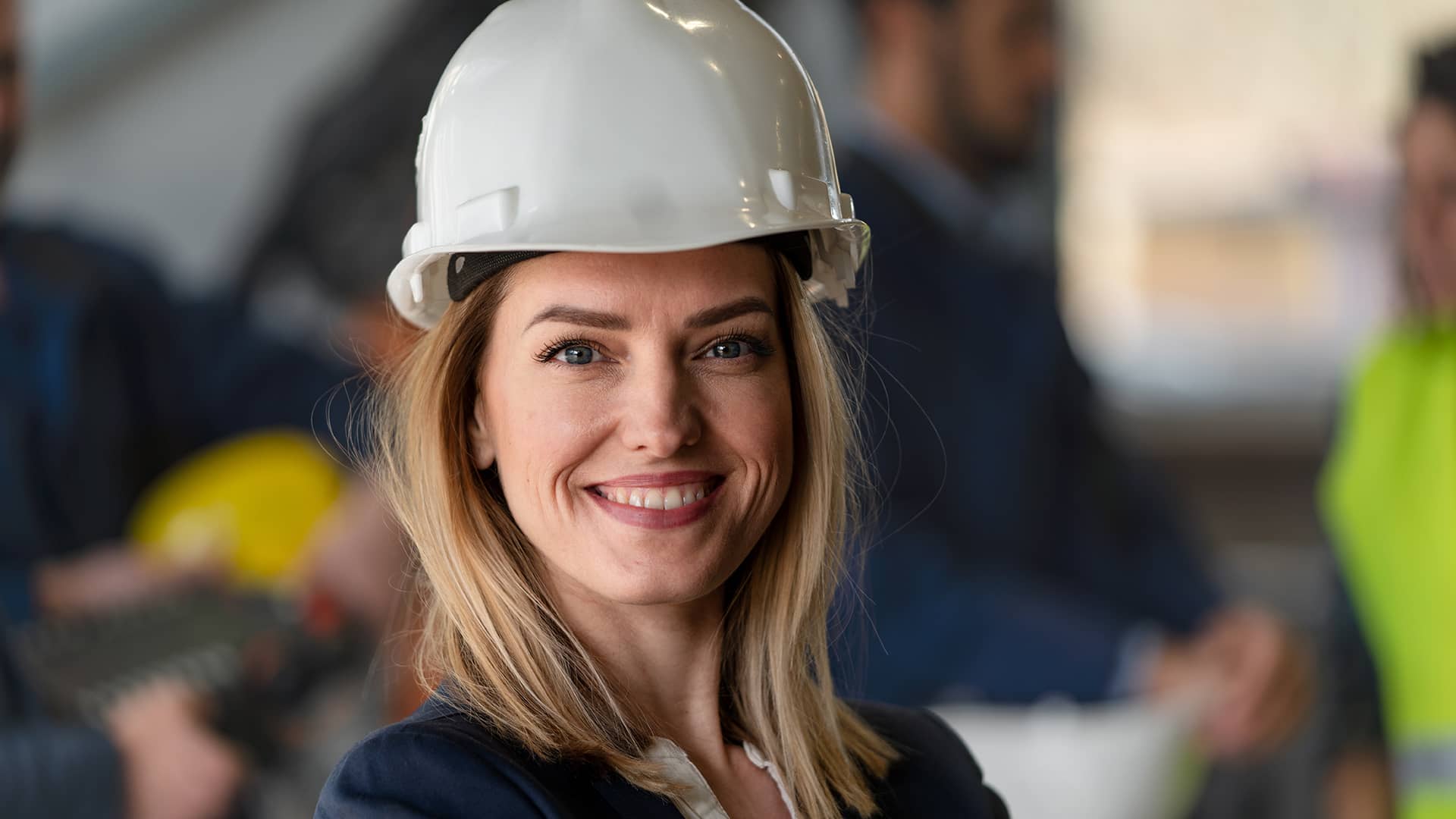 Are you an enterprise facing challenges in implementing Artificial Intelligence? Look no further than our AI consulting services. Our team of experts will guide you through every step of the process, from problem identification to AI model deployment.
We offer tailored solutions for businesses of all sizes, providing strategic guidance and technical expertise to ensure a successful AI implementation. With our consulting services, you'll gain a competitive edge and unlock the full potential of AI.
Contact us today to learn more about how we can help your business achieve its goals with AI.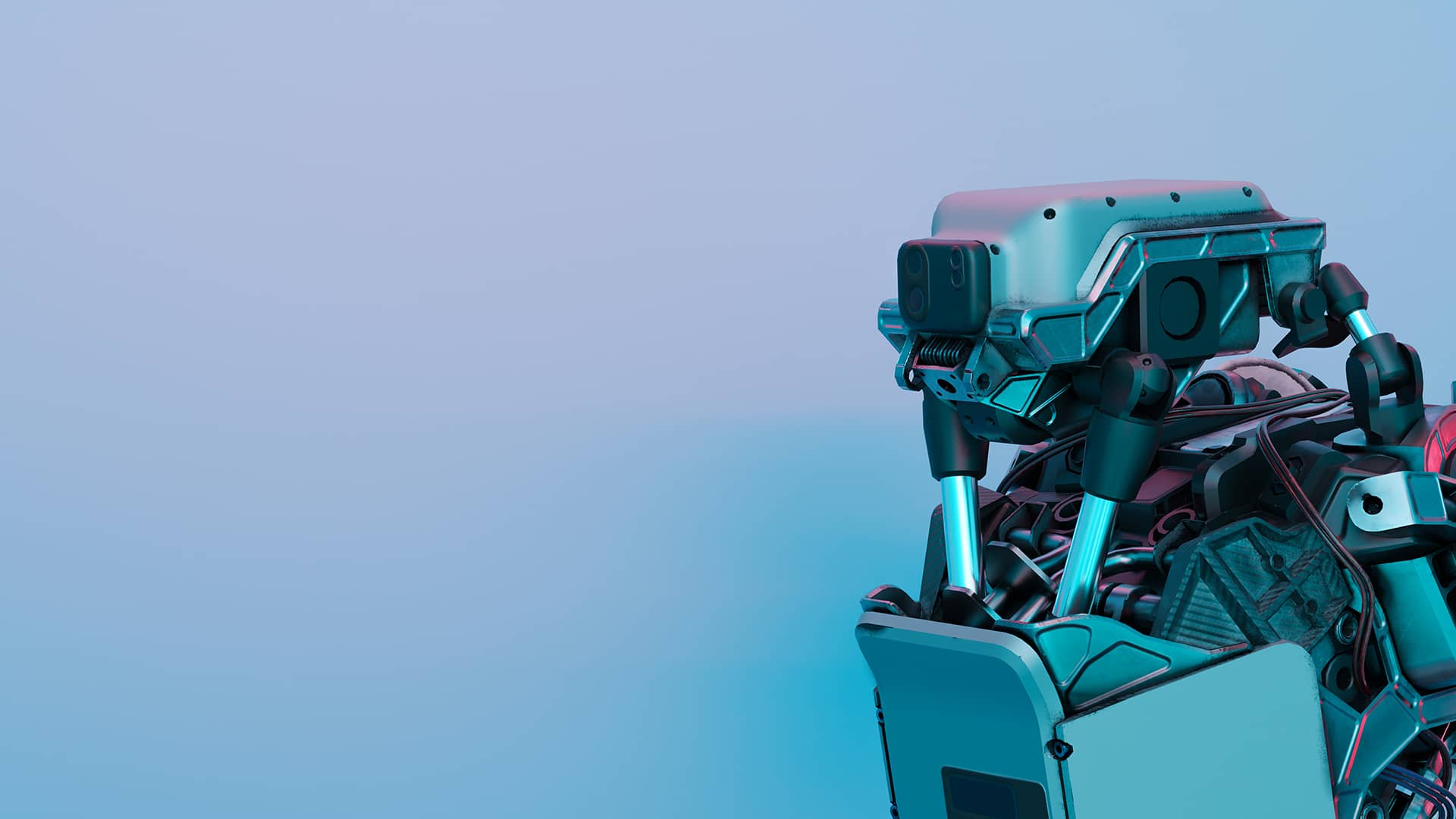 AI Integration for Industrial Processes
Improve your business efficiency and productivity with our AI integration services. Our team of experienced engineers specializes in the design and deployment of AI solutions that seamlessly integrate with your existing industrial processes.
Our AI solutions can help you streamline production, optimize resource utilization, and reduce downtime, resulting in significant cost savings and improved profitability. From predictive maintenance to quality control, we have the expertise to implement AI solutions tailored to your specific needs.
Take your business to the next level with our AI integration services. Contact us today to learn more about how we can help you achieve your goals.
Need assistance from us?
Our experts answer all your questions about our AI products and services.
We help you make the right decision for you and your company.