December 20, 2022 at 9:52 pm
#49388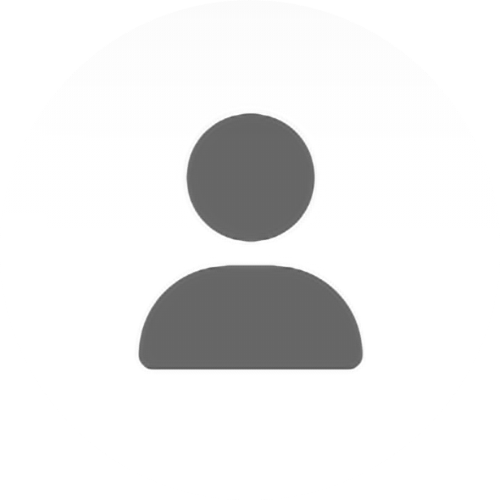 Vladislav Kaplan
@vlady
Hi, Youssef.
Unfortunately first test failed –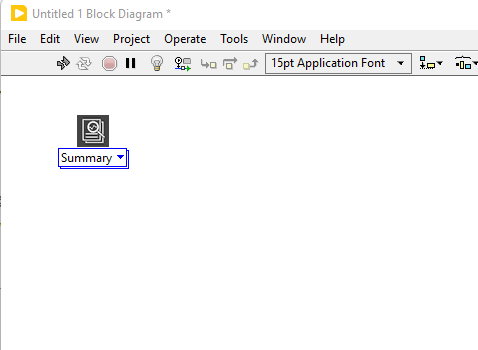 – as I defined in the second post all polymorphal VI "Run" with Summary/Run/Save instances has broken dependencies…
Hope you enjoying your vacation.
Just about installation – I installed 

– installer_lib first and later garphic_lib with VIPM. During install I had window with my GPU accelerator and CUDA version – shown already installed. I hit PATCH – nothing happened and close user window – VIPM show both installation were successful. Do not think CUDA staff related to observed issue.
Regards
Vlady