December 20, 2022 at 6:02 pm
#49385

Youssef MENJOUR
@youssefmenjour
Hi Vlad,
Let's arrange it together.
First, i feel it strange because, it took my laptop and just installed library.
Let's do our first test.
Could you please open a new VI and just put RUN inside and tell me if there is a broken problem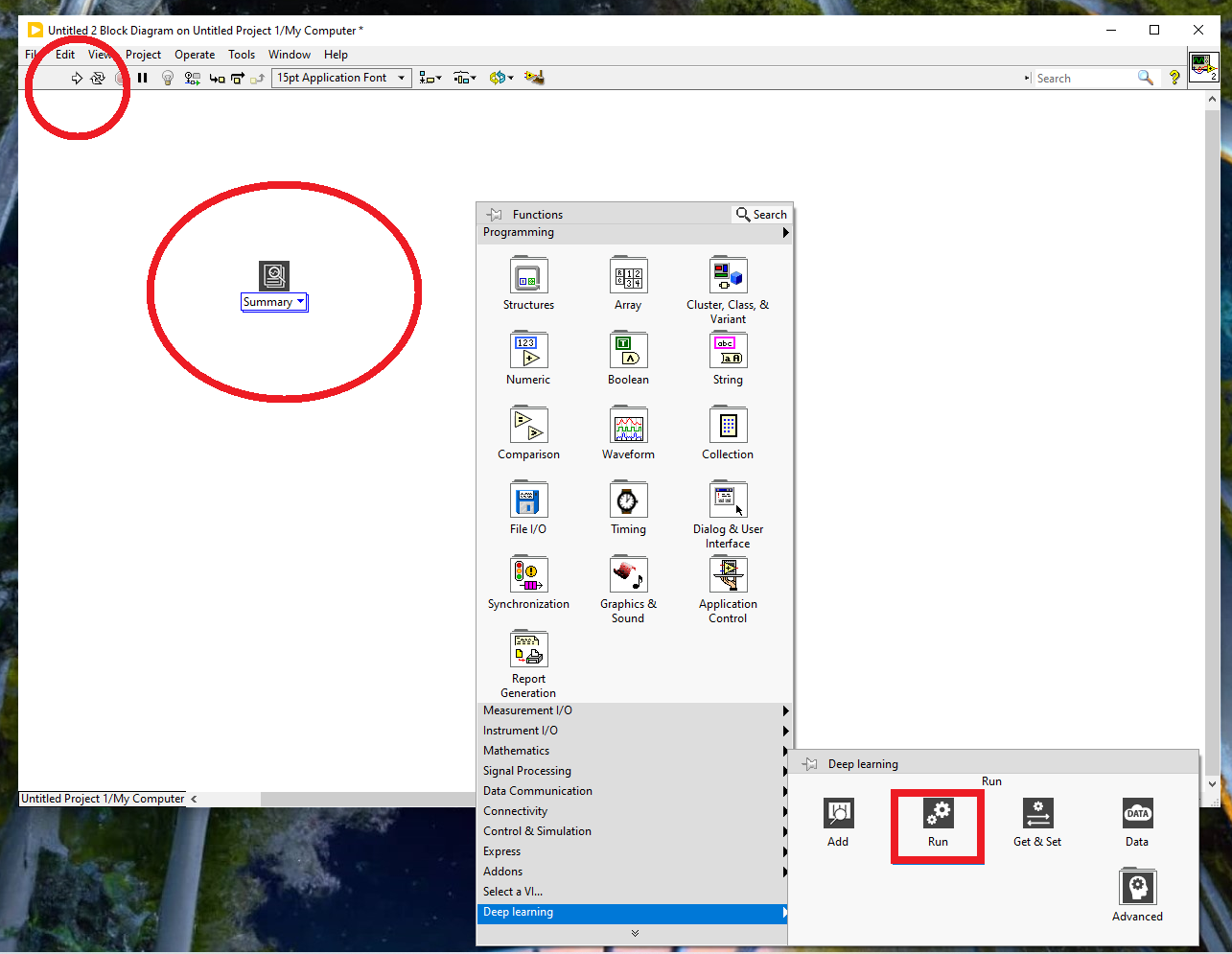 If it's ok let do the second test.
On your screenshot i see that it's the example (Add layer with two different input layer shape).
So could you try this sniped please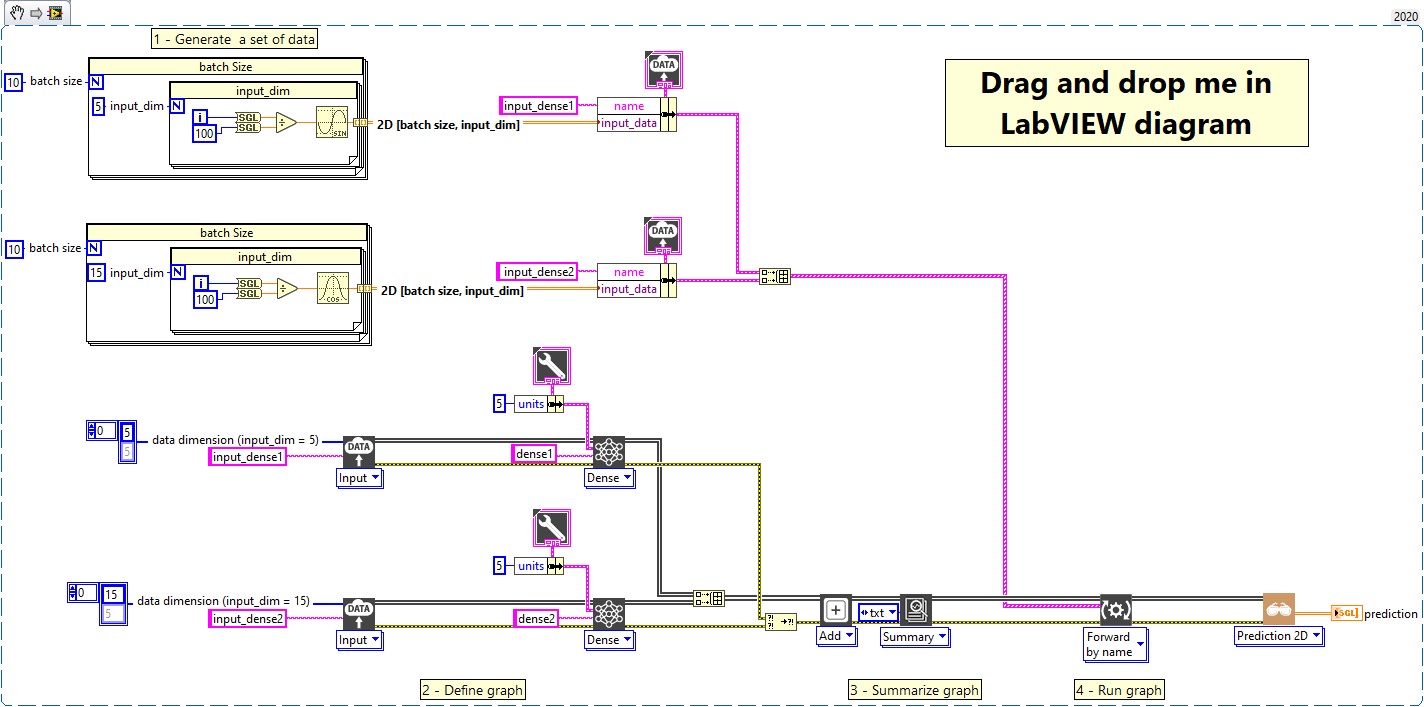 Awaiting your feedback 🙂
Youssef