Adapted to the university environment, the Academia program gives students free access to the LabVIEW deep learning toolkit.
Main conditions to be met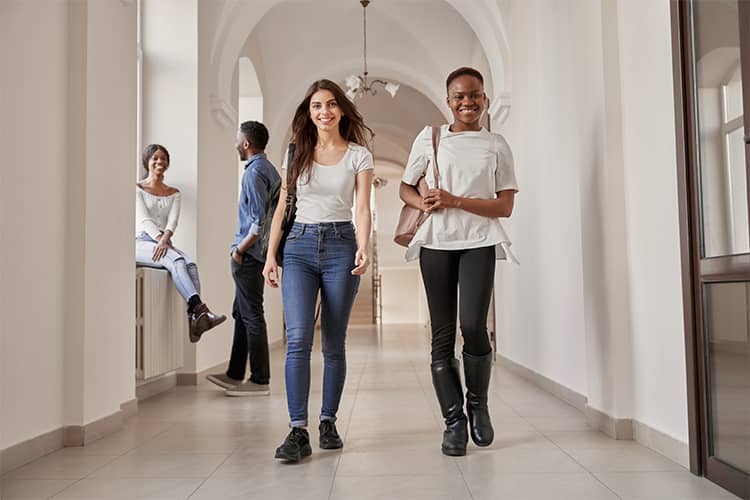 This program is exclusively for students.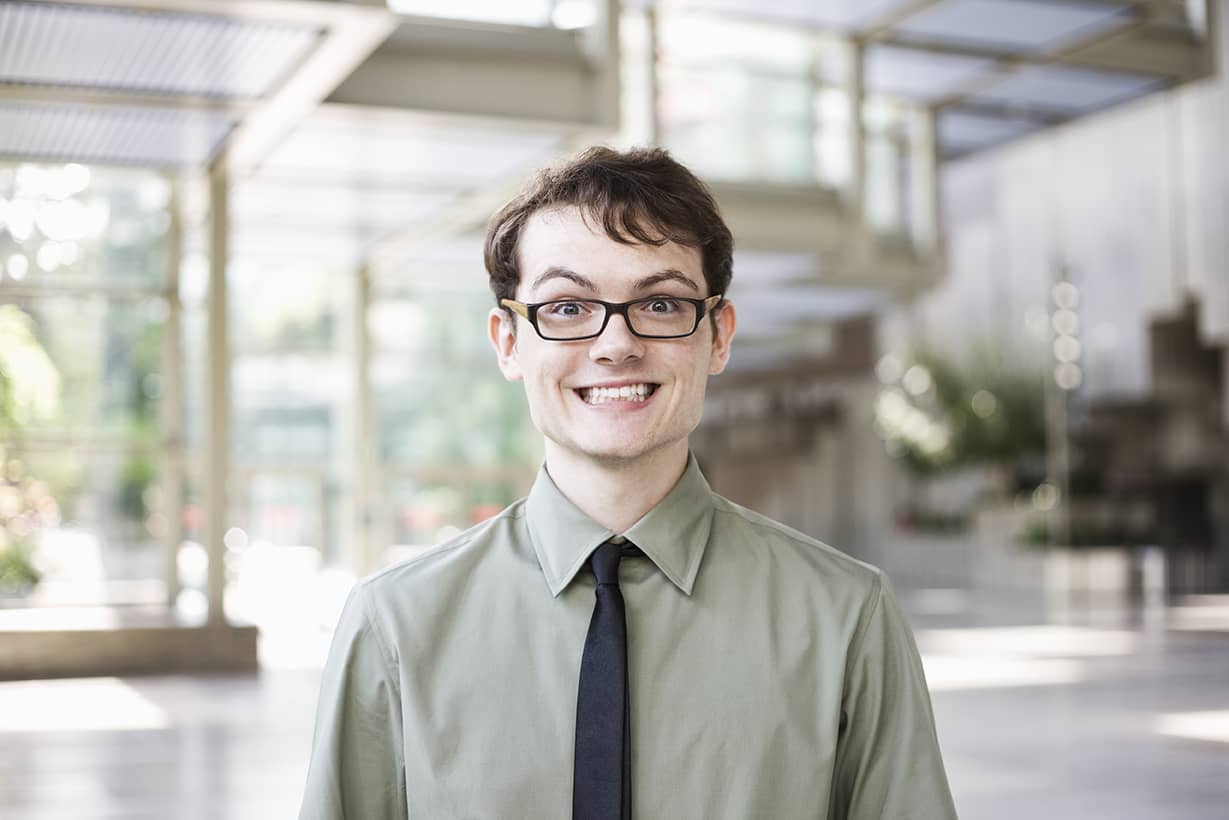 Be a part of our community
A quick presentation of your project on the forum.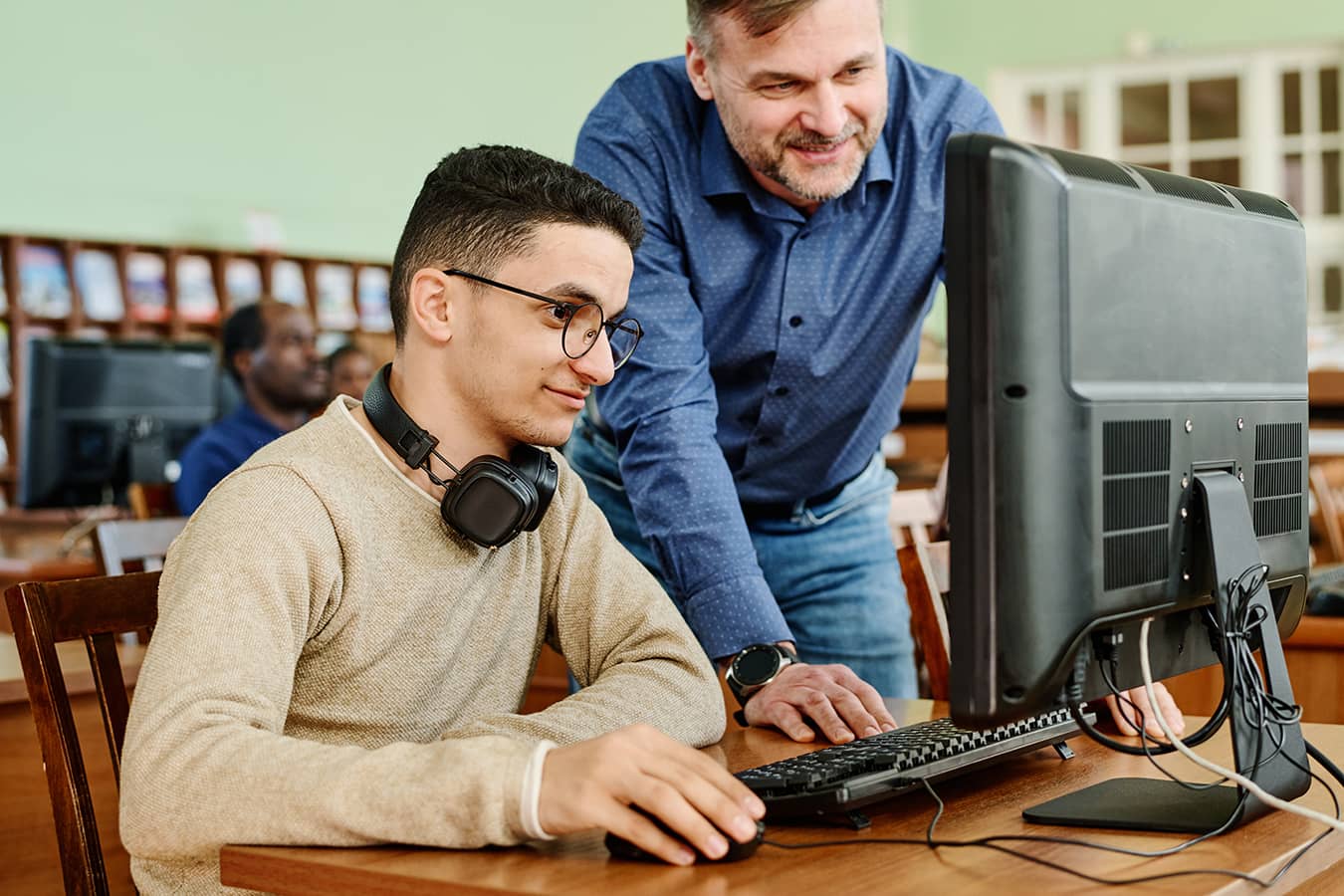 Having an academical tutor
There are licensing quotas per university and a tutor will have to vouch for you.
Details of eligibility rules
Frequently asked questions
What is the duration of a student license ?
If you meet all the requirements we will send you a 6-month GRAIPHIC license.
Can we request a renewal ?
Yes, once the term of your first license has expired and provided you meet the renewal requirements, we can provide you with a 6 month renewal.
How many licenses can be requested per student ?
This is a restricted name licence that can be installed only once on a single workstation.
Can I apply for a license again the following year ?
Yes, if you are still a student and still meet the eligibility requirements you can apply for a license the following year.
I am a student without a tutor, am I still eligible?
Yes, this will give you the right to a student license for 3 months instead of 6.